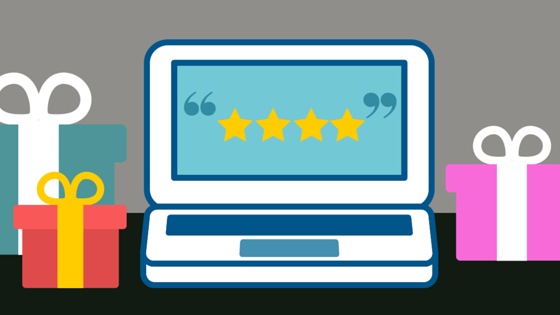 March 14, 2016: On Friday, SearchEngineLand reported that Google published an advisory warning bloggers who review products that are given to them that they need to disclose such relationships. Google wrote:
Users want to know when they're viewing sponsored content. Also, there are laws in some countries that make disclosure of sponsorship mandatory. A disclosure can appear anywhere in the post; however, the most useful placement is at the top in case users don't read the entire post.
Google's stand is consistent with statements made by the Federal Trade Commission in its Endorsement Guide:
If you write about how much you like something you bought on your own and you're not being rewarded, you don't have to worry. However, if you're doing it as part of a sponsored campaign or you're being compensated – for example, getting a discount on a future purchase or being entered into a sweepstakes for a significant prize – then a disclosure is appropriate.
Google also warned about the time-honored SEO link-building tool that traded hard (do-follow) links for some kind of favor to the linking entity. Such links often are directed to the company's site, social media accounts, a review service page featuring the reviewed product, or to the company's app in an app store.
Bloggers should use the nofollow tag on all such links because these links didn't come about organically (i.e., the links wouldn't exist if the company hadn't offered to provide a free good or service in exchange for a link). Companies, or the marketing firms they're working with, can do their part by reminding bloggers to use nofollow on these links.
What's going on here?
Google is continuing its never-ending crusade to purge any quasi-organic content from its SERPs. Thousands of bloggers – including many within the "Mom Blogger" segment – make a quiet but ethically sketchy living reviewing products that are sent to them by the manufacturer without any expectation of eventual return, and Google's announcement is clearly directed at them. Such compensation-related relationships can go on, but they must be disclosed overtly to avoid deceiving the reader. The same goes for links, which must not pass Page Rank.
Google is also likely issuing this announcement to better align itself with the current regulatory climate in Washington. The FTC has been quite vocal about the way that so-called "native" content blurs the distinction between paid and organic media, and there's no conflict between what the FTC wants and what Google wants.
So bloggers beware: the traditional "under the table" compensation mechanism for reviews is now under Google's microscope (and it's a very good microscope). Disclose, no-follow, and be up-front about your monetization model. Not just because Google and the FTC are telling you to do this: but because in the long run, you'll be better off, because more users will trust the content you produce.
Didit Editorial is the team publishing content to the Didit Marketing Blog.
Latest posts by Didit Editorial (see all)
Summary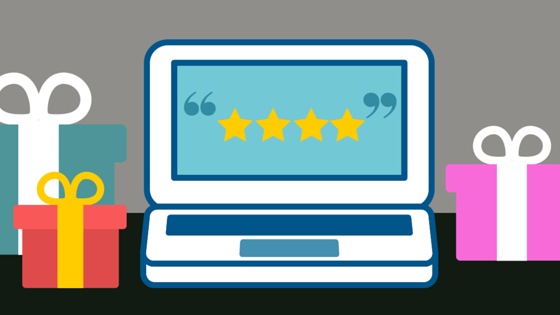 Article Name
Review bloggers beware: Google wants you to disclose -- and no-follow outbound links
Description
Google has announced that review bloggers should follow specific rules when writing about brands that have given them a gift or free product.
Author