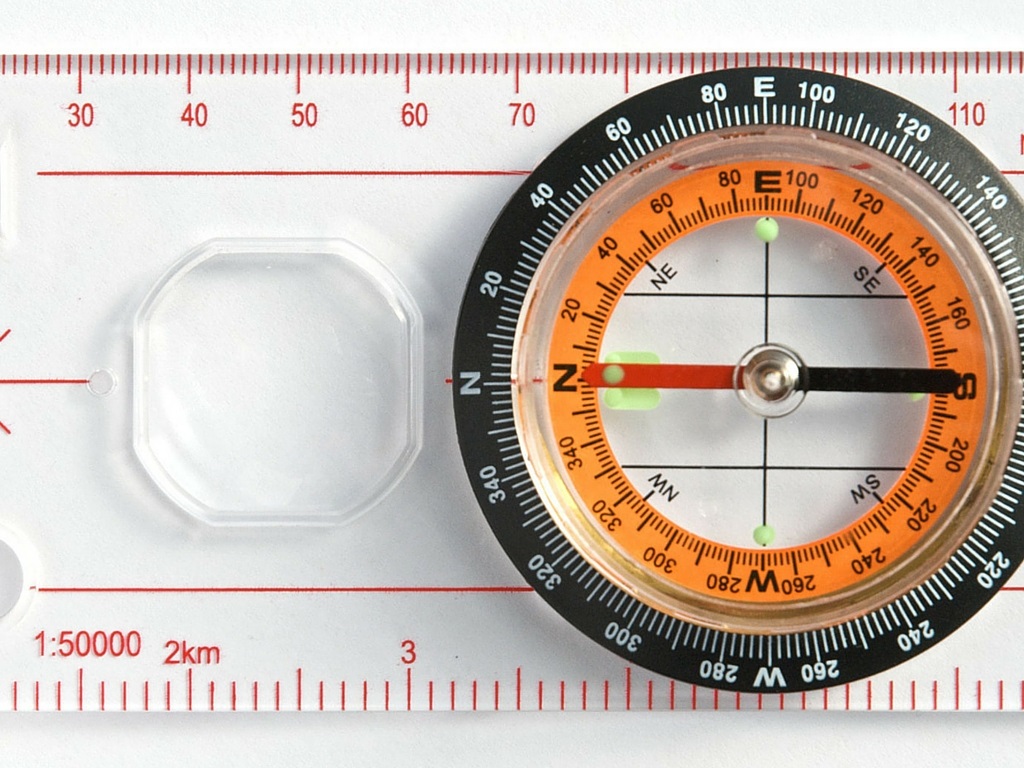 July 25, 2016: Is your business "on the map?" Make sure it is, because maps-oriented user interfaces are becoming as important as the traditional hierarchical list-oriented interfaces (such as SERPs) we've grown used to in the past 20 years.
Maps' increased importance as a marketing medium have been driven by the growth in mobile usage, where maps play a crucial navigational role. More than a billion people using maps each day, Google has been busy in 2016 making its Maps product a more marketer-friendly environment in many important ways, including:
1. Allowing advertisers to place local search ads on Google Maps. This is both useful for searchers with commercial intent and good for Google, which analysts believe may realize a billion dollars of revenue on Maps next year.
2. Making it easier for Maps users to suggest updates and revisions, thus improving the accuracy of the platform.
3. Adding a Wi-Fi mode to Maps, making it easier for users to use the product when a cell phone connection is not available.
4. Adding traffic and transit updates to Maps, thus making Maps a "must see" app before beginning a trip or while on the road.
5. Continuing to develop a range of Maps APIs for business users. For example, retailers can hook directly into the Maps API to provide store locators, analyze shopping behavior by geography, and coordinate service/support personnel.
These developments all signify that Google is very serious about making Maps the core of a new commercial marketplace. If you're serious about showing up in this marketplace, here's what you need to do:
1. Enable Location Extensions in Adwords. If you haven't done this, stop reading this article and immediately enable Location Extensions for your Adwords campaigns. Location Extensions allow you to enter business hours, Google reviews, and phone numbers to your listings. These will be critical when an ad is displayed in Google Maps. (You will need to enable Location Extensions at the Account level and also set locational bids.)
2. Complete your business' Google My Business Doing this establishes your business' formal existence and public identity with Google. Even if you're a "virtual business" with no physical address, you should establish a presence here; if you do have a physical location, or multiple physical locations, Google provides a "dashboard" that makes editing and adding content very easy.
3. Finally, add some content to your business listing. If you don't, Maps users searching for your business will see a "default" image – usually sourced from Google Street View – that doesn't always paint a flattering picture. Seize the opportunity to provide images that drive people to your enterprise – not away from it!
Get first mover advantage
Savvy marketers will want to get a robust presence on Maps as soon as possible. There's little question that Google regards Maps as a core part of its suite of advertising tools, and its recent spate of announcements proves that Google is applying a lot of developmental muscle to the platform. At the same time, however, it's clear – after just a little casual Maps-based surfing – that many businesses are not taking advantage of the full potential of the platform. It's best not to be one of these laggards, because first-mover advantage only accrues to those who move first!
Summary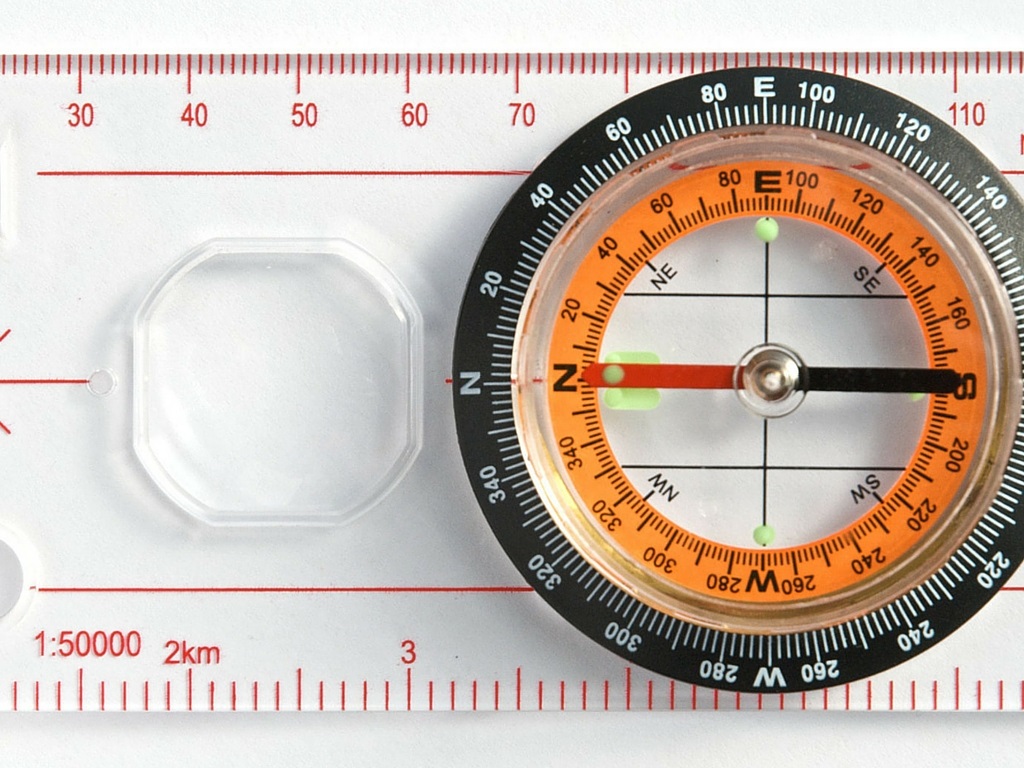 Article Name
Google Maps is the next big marketing platform
Description
Google had been making major improvements to its Maps product this year and marketers need to seize its advertising potential now.
Steve Baldwin writes and edits technology content. He lives in Brooklyn and, once a month, conducts free wild parrot safaris there. For more info, see:
BrooklynParrots.com
.
Latest posts by Steve Baldwin (see all)